Congratulations to Matt DePerno and Kristina Karamo on their incredible victory in Michigan! They will go on to big victories for Attorney General and Secretary of State. I will back them strongly. Michigan is one of the worst on Election Fraud and corruption, and they will put an end to it. At the same time, they'll get to the bottom of the 2020 Election Fraud!
Endorsement of Frank LaRose
Frank LaRose is Ohio's Secretary of State, having presided over two statewide elections and served as a State Senator from Northeast Ohio. As a State Senator, he focused on Election Integrity, Government Efficiency, Transparency and Tax Reform.
Having been raised on a family farm, Frank is a hard worker and, as a teenager, was an Eagle Scout. He served in the United States Army in the 101st Airborne, and ultimately served in the U.S. Special Forces as a Green Beret. During his decade in uniform, Frank received numerous Commendations including the Bronze Star.
Frank is dedicated to Secure Elections—the most important work he can do—with every legal vote counted, no ballot harvesting, and all votes counted on Election Day. I won Ohio big, twice, and Frank is committed to "making it easy to vote and impossible to cheat." I give Frank LaRose my Complete and Total Endorsement!
ICYMI:
My Granddaughter Kai, who is winning all over the place, just won the Women's Club Championship, at 14 years old, at Trump International Golf Club, Palm Beach. A very strong and talented young lady!
Why did Twitter quickly take down this video that I made on January 6th, and why isn't the Unselect Committee of political hacks talking about it?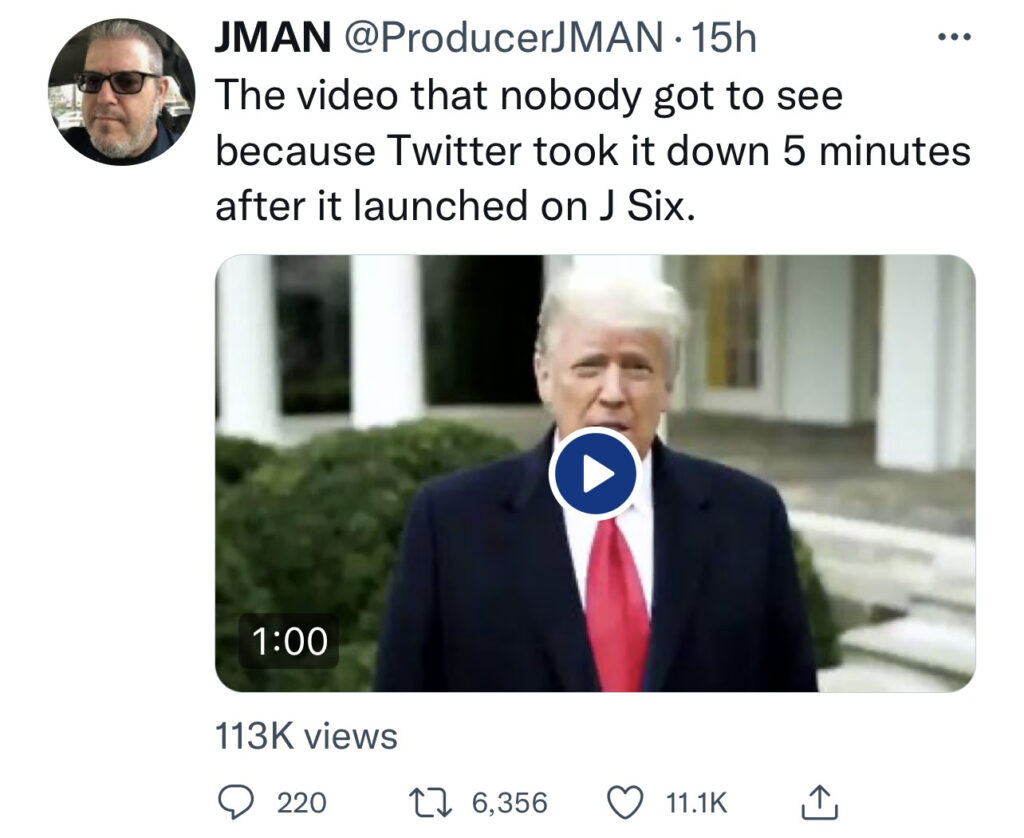 ADVERTISEMENT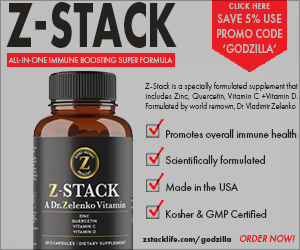 Dr. Vladimir Zelenko has been included in a group of doctors nominated for the Nobel Peace Prize for their role in addressing the coronavirus pandemic.
If the last 18 months have taught us anything it's that YOU have to take control of your own health. You can't rely on the government or big pharma. That's where Z-STACK comes in. Z-STACK is a specially formulated supplement that includes Zinc, Quercetin, Vitamin C, and Vitamin D. Formulated by Dr. Vladimir Zelenko the world-renowned doctor that President Trump credited with his successful early treatment protocol and his decision to take hydroxychloroquine. Go to https://zstacklife.com/godzilla and order today!