Alexandria, VA – The Conservative Political Action Coalition (CPAC) announced that President Donald J. Trump will be a featured speaker at CPAC 2023 in Washington, DC. The national conference is scheduled for March 1-4, 2023, and will convene the top conservative national and international political and thought leaders who will address the critical issues facing our nation and the world.
"We are honored to have President Trump speak at the CPAC conference," Megan Powers Small, CPAC spokesperson stated. "President Trump has been a featured speaker at CPAC for over 10 years, sharing his love for our great country and the American people. He has always understood the importance of CPAC as a major communications platform to reach millions of Americans and showcase his successful America First policy agenda that made our country more secure and prosperous."
Tickets for CPAC D.C. can be purchased here.
To apply for media credentials please register here.
Donald Trump Pledges To End 'Left-Wing Gender Insanity' On Day One
Few things are as important to the future of a nation as its children, cliche as it sounds. In fact, nothing is. That's why former president and 2024 contender Donald Trump pledged that his first move as president would be to go after the toxic ideology that's effectively poisoned the mind of a generation of kids: radical gender theory.
In a newly released policy proposal, Donald Trump's 2024 presidential campaign has made clear that purging America's education system of these toxic ideologies is a top priority of the former president. Having decried "left-wing gender insanity" as an "act of child abuse," Trump proposed a comprehensive plan to stop the "chemical, physical, and emotional mutilation of our youth."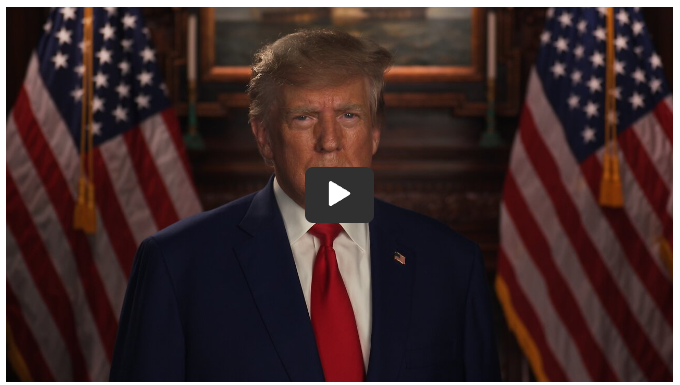 Trump vowed that on "day one" he would revoke President Joe Biden's "cruel policies" that embolden young people to receive wrong-sex hormones, puberty blockers, and genital mutilating surgeries. Declaring war on one of gender ideology's most stalwart advocates, the deep state, Trump insisted that if he retakes the White House, he would "sign a new executive order" to make the federal bureaucracy "cease all programs that promote the concept of sex and gender transition at any age."
He went on to propose legislative steps that would end the taxpayer subsidization of transgender insanity, saying: "I will then ask Congress to permanently stop federal taxpayer dollars from being used to promote or pay for these procedures and pass a law prohibiting child sexual mutilation in all 50 states."
Read the full report from The Federalist.
@realDonaldTrump on Truth Social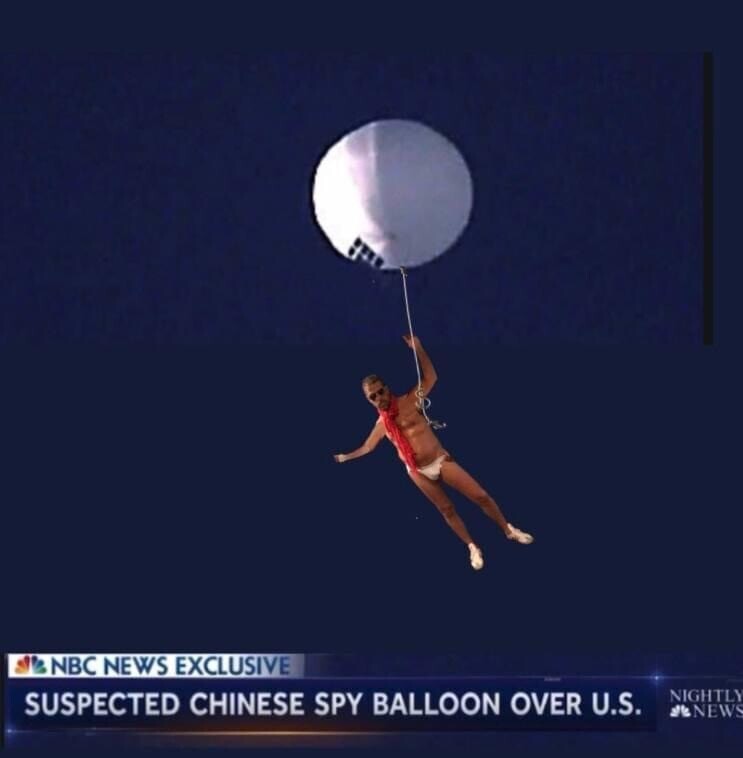 Biden's Classified Records Mistakes are Serious and So Far Largely Unexplained
ANALYSIS