The most recent Iowans for Tax Relief Foundation Poll, conducted by Cygnal, shows Governor Kim Reynolds is very popular, President Biden is not, and it looks like Republicans could perform well in the November elections.
View the complete ITR Foundation Poll
Governor Reynolds was the most popular person tested and has a high net favorability. Reynolds leads by 14.4 points on the gubernatorial ballot over Democrat nominee Deidre DeJear (55.5 to 41.1).
Read the full article here: https://taxrelief.org/poll-iowans-like-governor-reynolds-as-bidens-support-slides/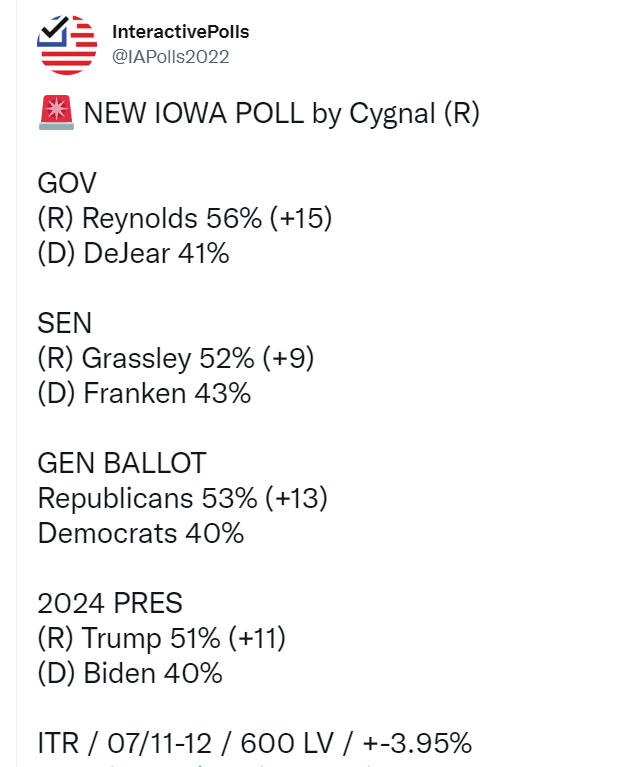 Statement by Donald J. Trump, 45th President of the United States of Ameria
"15 minutes of fame" Matthews, who I didn't know, is clearly lying.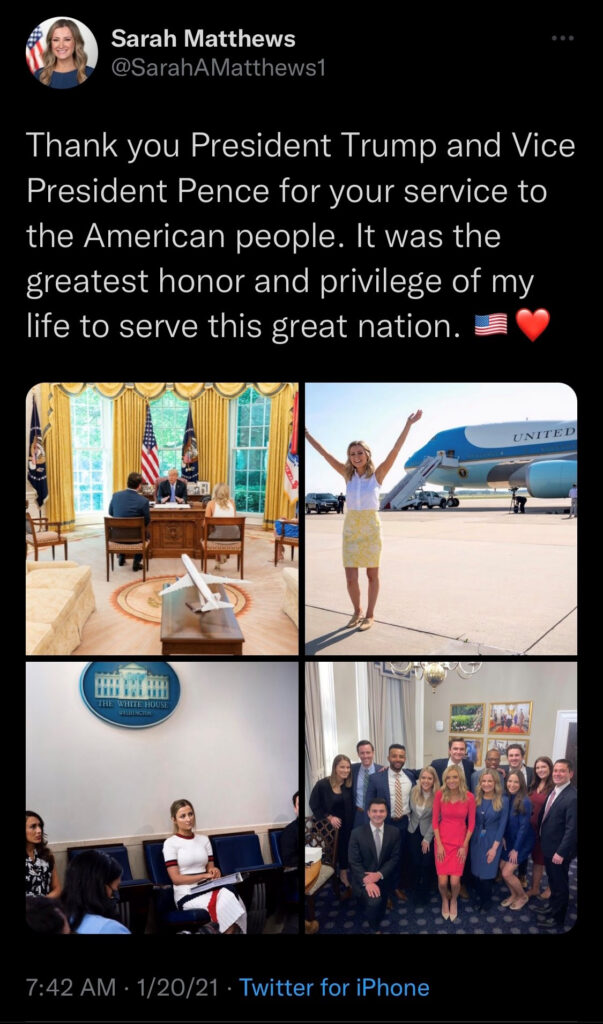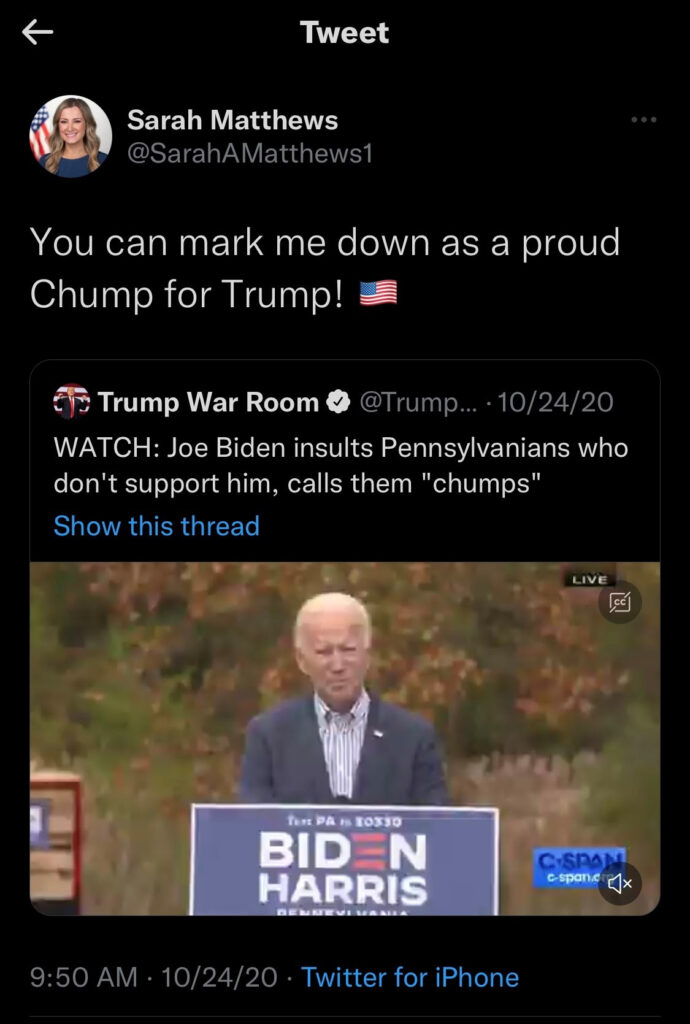 ADVERTISEMENT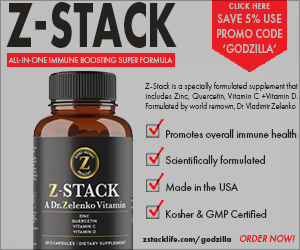 Dr. Vladimir Zelenko has been included in a group of doctors nominated for the Nobel Peace Prize for their role in addressing the coronavirus pandemic.
If the last 18 months have taught us anything it's that YOU have to take control of your own health. You can't rely on the government or big pharma. That's where Z-STACK comes in. Z-STACK is a specially formulated supplement that includes Zinc, Quercetin, Vitamin C, and Vitamin D. Formulated by Dr. Vladimir Zelenko the world-renowned doctor that President Trump credited with his successful early treatment protocol and his decision to take hydroxychloroquine. Go to https://zstacklife.com/godzilla and order today!