RICHMOND, Virginia–As a surge of robberies, sexual assaults, and murders plague communities across the United States, Pennsylvania Democrat US. Senate candidate John Fetterman has a plan to make it worse: release one-third of prisoners.
In 2020, Fetterman repeatedly endorsed releasing a third of Pennsylvania's prison population, claiming "everyone is safer or better off" with more convicts on the street.
Watch PA Dem John Fetterman, 2020: "I Agree" With Releasing 1/3 Of Prisoners HERE.

Fetterman doesn't want to stop there. While Fetterman attempts to "reimagine" policing in America, he also wants to reduce sentences for violent criminals — even those convicted of second-degree murder.
But it's not just Fetterman's agenda that's dangerous, it's his record:
Fetterman is just another Soros Marxist whack job masquerading as just another Leftist DEM candidate for US Senate.
READ  MORE HERE: https://mailchi.mp/johnfredericksradio/pa-democrat-us-senate-candidate-john-fetterman-plans-to-release-one-third-of-prisoners
SIGN UP FOR MORE NEWSLETTERS FROM THE JOHN FREDERICKS MEDIA NETWORK HERE.
ADVERTISEMENT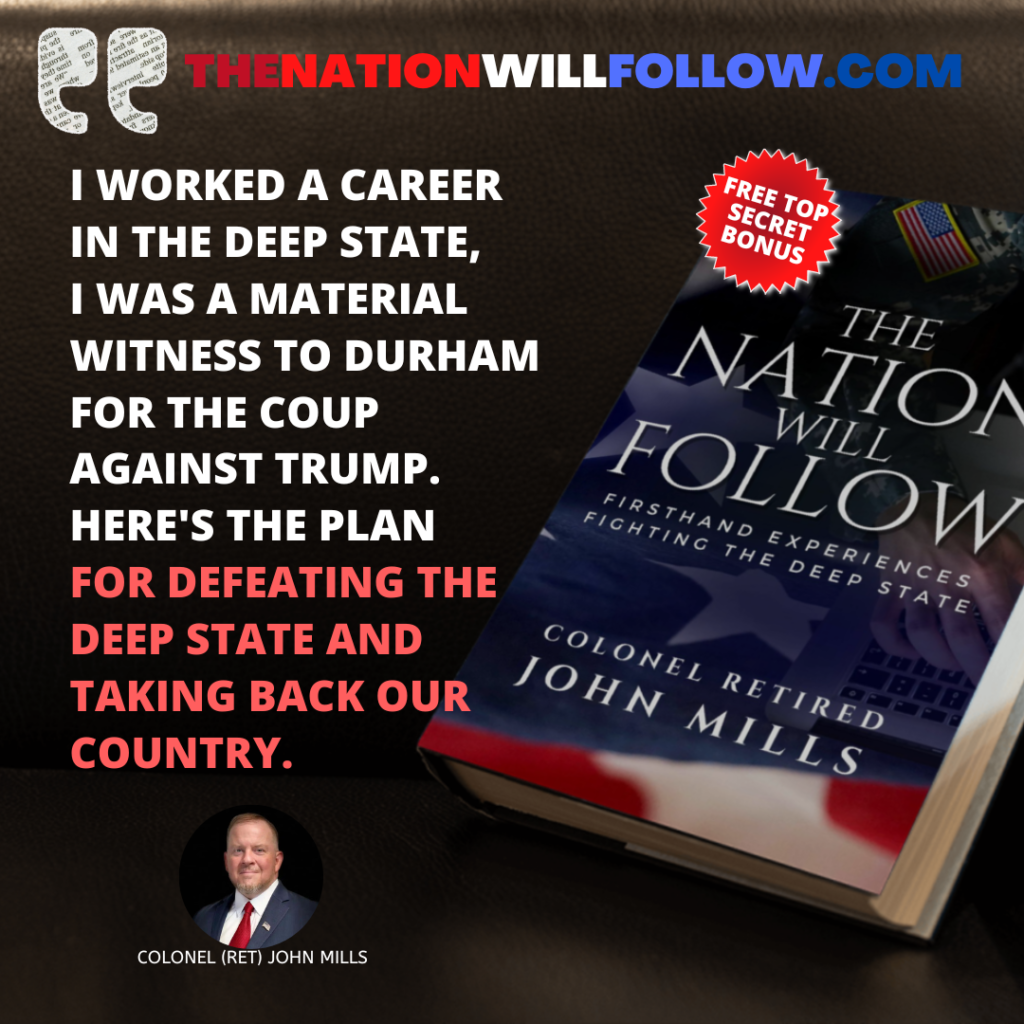 ADVERTISEMENT