A man was just arrested outside of Justice Brett Kavanaugh's home with plans to kill the justice, and the silence from Democrat leaders is deafening.
As of this writing, Joe Biden has still not condemned the attempt on Kavanaugh's life, with the White House instead having a mid-level staffer do it for him.
The truth is that Biden and Democrats are directly responsible for this assassination attempt, excusing and encouraging activists for weeks to target justices and their families at their homes.
Last night, Pelosi bottled up a Senate-passed bill that would improve security for justices and their families. In 2020, Schumer threatened justices, by name, with a "whirlwind…you won't know what hit you."
It's past time for Biden and Democrats to condemn this violence.
Read the full newsletter here.
ICYMI: Truth by Donald J. Trump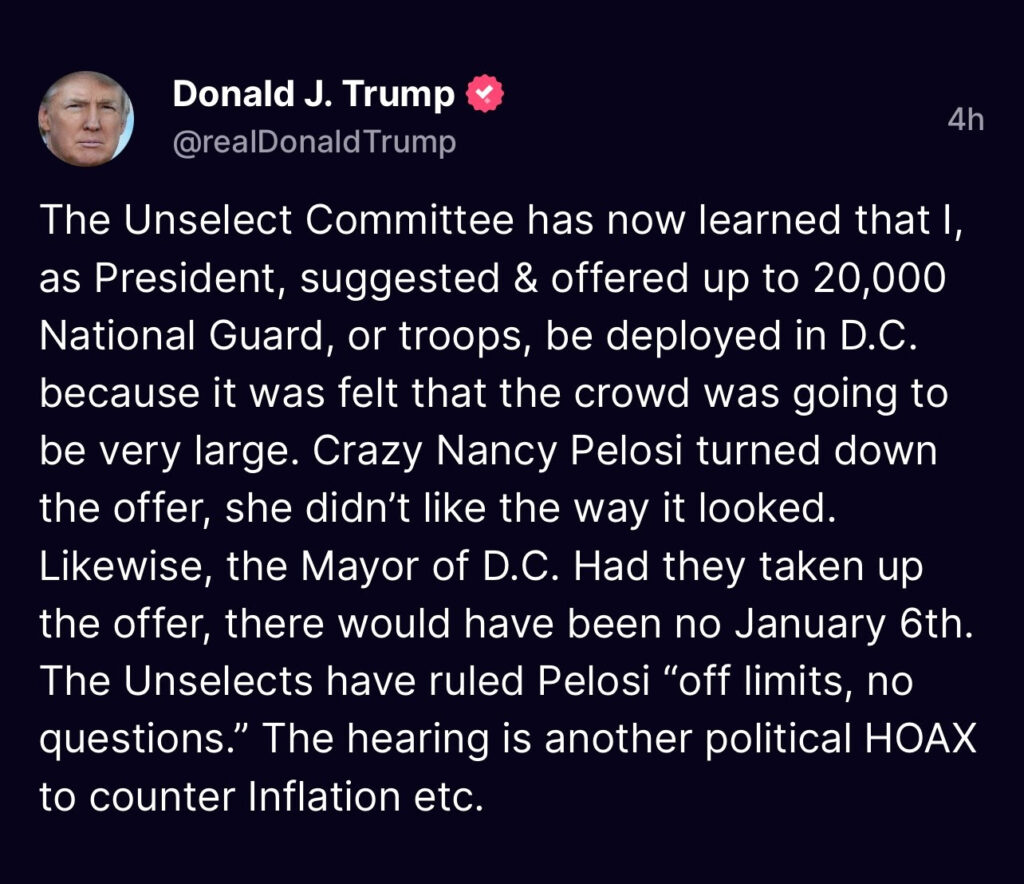 ADVERTISEMENT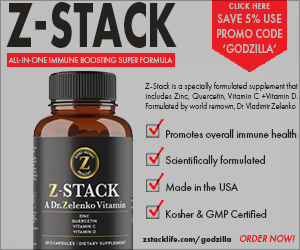 Dr. Vladimir Zelenko has been included in a group of doctors nominated for the Nobel Peace Prize for their role in addressing the coronavirus pandemic.
If the last 18 months have taught us anything it's that YOU have to take control of your own health. You can't rely on the government or big pharma. That's where Z-STACK comes in. Z-STACK is a specially formulated supplement that includes Zinc, Quercetin, Vitamin C, and Vitamin D. Formulated by Dr. Vladimir Zelenko the world-renowned doctor that President Trump credited with his successful early treatment protocol and his decision to take hydroxychloroquine. Go to https://zstacklife.com/godzilla and order today!