RICHMOND, Virginia–I am very excited to announce my unequivocal and enthusiastic endorsement of General Don Bolduc for U.S. Senator in New Hampshire.
I endorse very few candidates for public office. Don Bolduc is special, he's tough, he's fearless and he has earned my support.
General Don Bolduc is a bona fide American patriot and the conservative outsider in New Hampshire who will fight the establishment, bust up the unelected administrative state, defund Biden's IRS army of shakedown artists harassing working-class Americans, finish the wall, stand up to China, and restore America First values to this country!
Having served 10 tours in Afghanistan, General Bolduc has the experience and expertise to fight for us in the Senate.
When Republicans take back the House and Senate in November, we will need courageous leaders like Don to fight the liberal cowards and go on offense against the woke Biden Administration's disastrous policies.
Don Bolduc has my full and unwavering support and I'm proud to endorse him for the U.S. Senate in New Hampshire.
Let's save America. If you believe in President Trump and the America First agenda, please vote for Don Bolduc in New Hampshire's Republican primary on September 13.
Statement by Donald J. Trump, 45th President of the United States of America
They missed a page!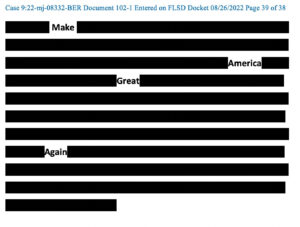 ADVERTISEMENT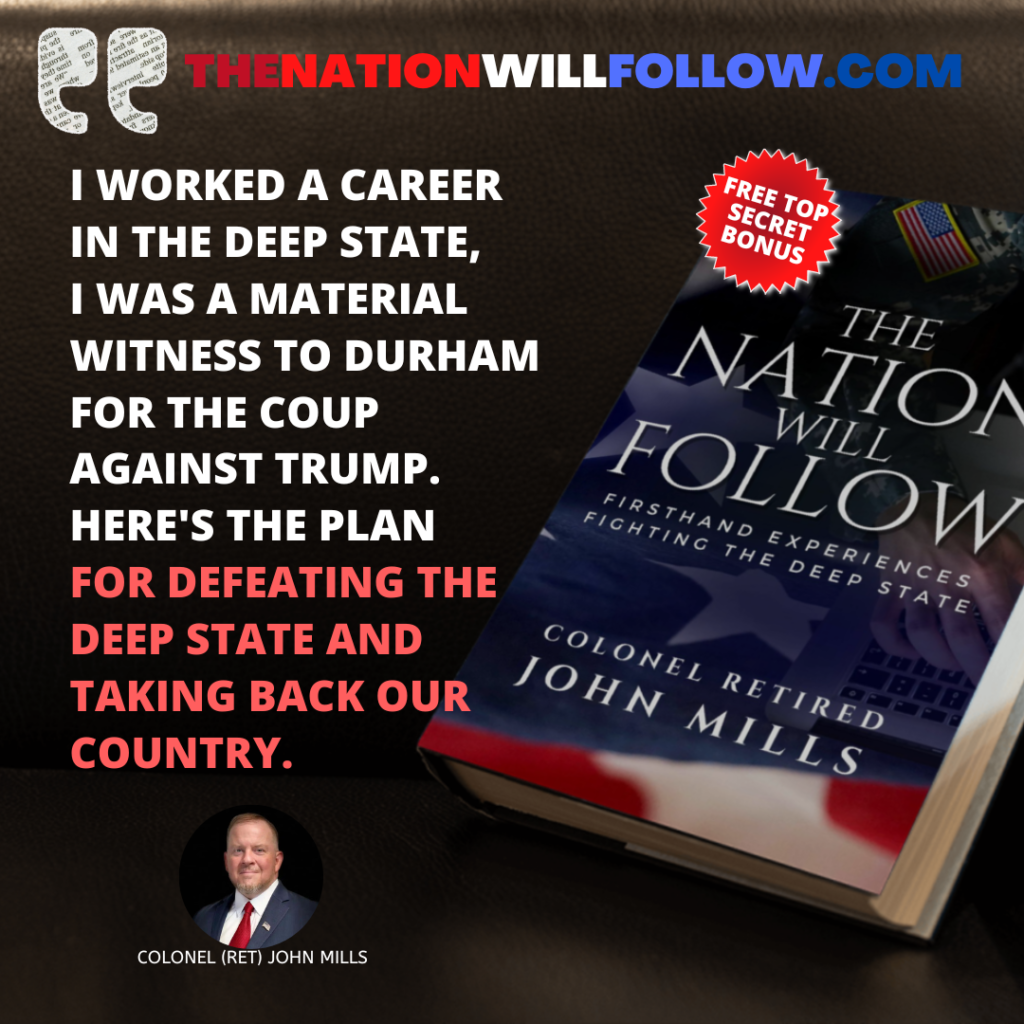 ADVERTISEMENT