DeKalb County, GA and Cobb, GA
"Day one of the Real Georgia Speaks Team Trump Bus Tour was a tremendous success. We are already reaching a tremendous amount of everyday Georgians and showing them that they have not been forgotten, and that together with good, quality, candidates like David Perdue, John Gordon and Patrick Witt, we can take back Georgia." Senator Brandon Beach.
Day 1 of the Real Georgia Speaks Team Trump Bus Tour kicked off in DeKalb and Cobb Counties where we met with hundreds of patriots and who heard from President Trump-endorsed candidates to include David Perdue, Vernon Jones, John Gordon, and Patrick Witt. The candidates reminded the voters that they had not been forgotten – despite the abandonment and inaction of Governor Brian Kemp.
Stop 1: John Fredericks Radio Show at Wild Wing Café (Bus Tour Kickoff)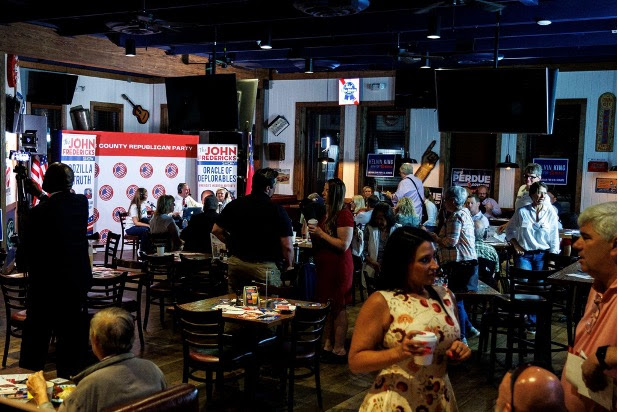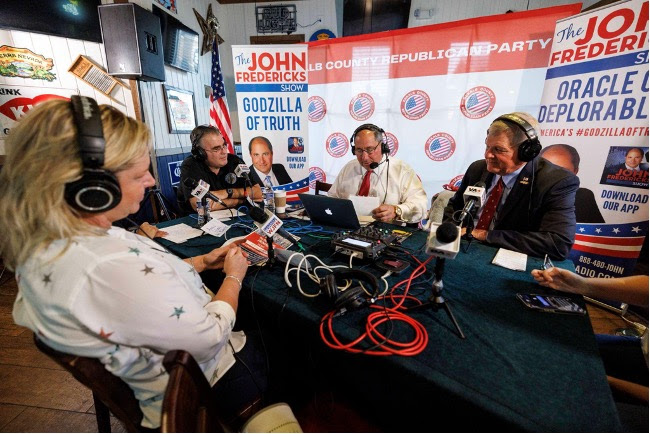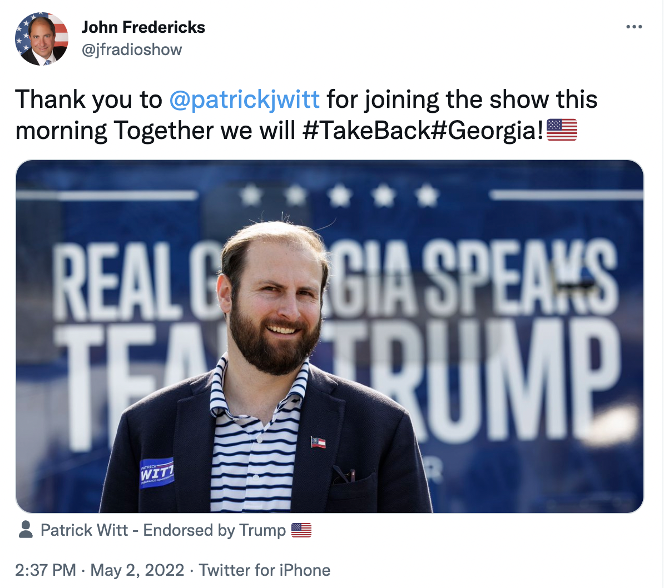 Stop 2: Marietta Square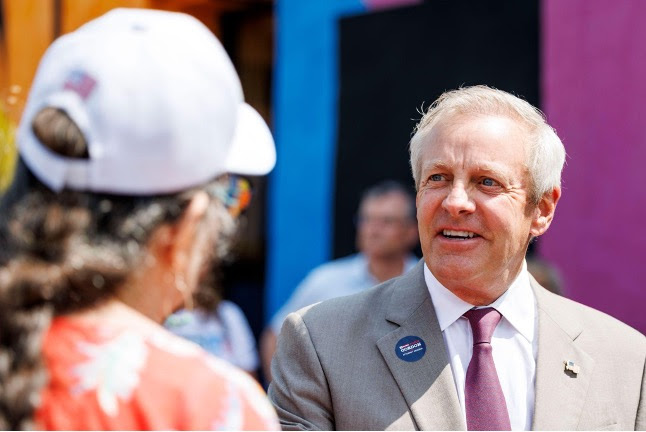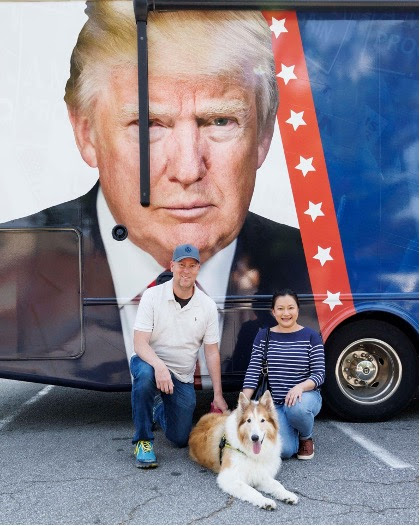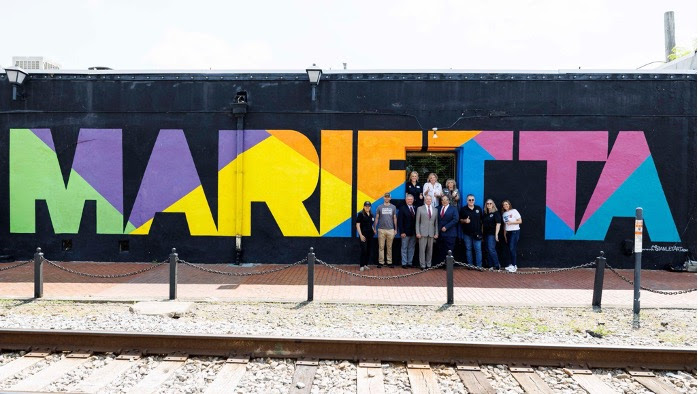 Stop 3: Local Hangout @ Star Cafe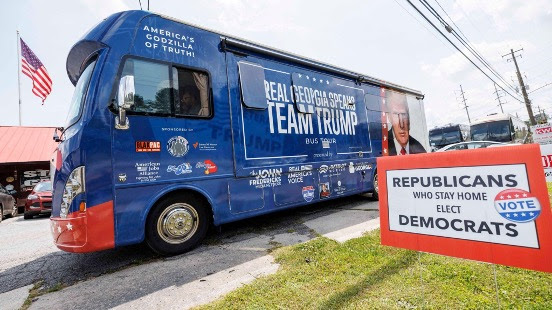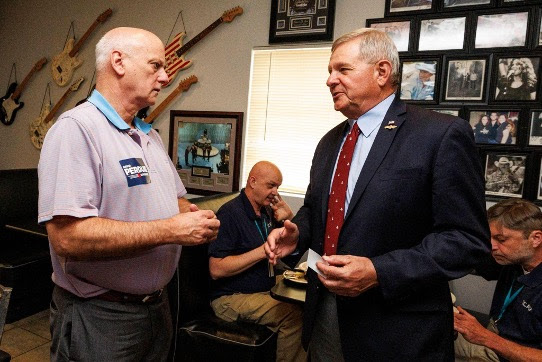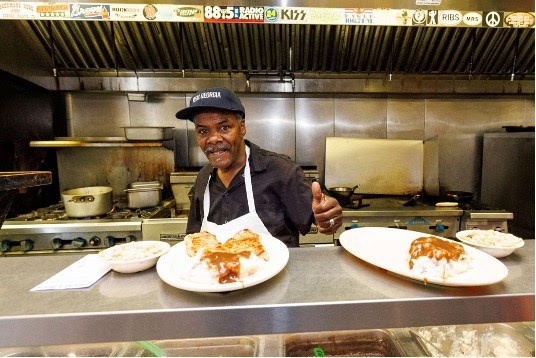 Stop 4: The Big Chicken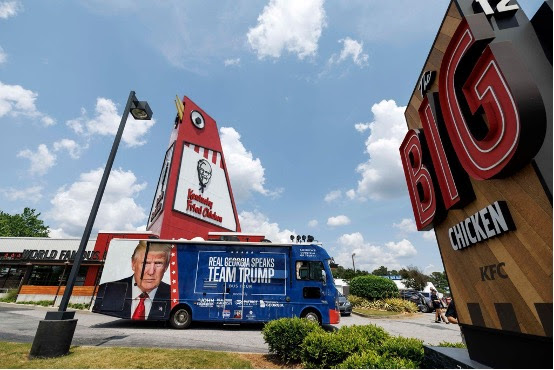 Stop 5: Cobb County Republican Party HQ – John Fredericks Outside the Beltway TV Show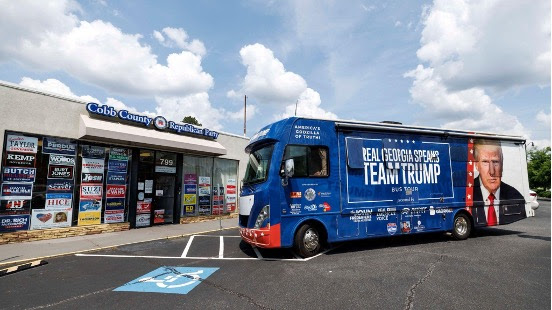 Real Georgian Highlight: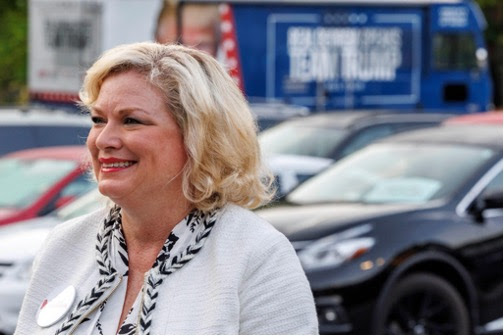 Marci McCarthy, DeKalb County GOP Chairman
"The 2020 elections were a breaking point for a lot of us – the elected officials we had worked so hard for called us liars. We have to vote out those who do not keep the promises they made. It's 6AM, and we have over 100 people here at Wild Wing Cafe on a Monday morning, on the first day of early voting. We are awake, but we are not woke. We are going to take back DeKalb County, take back Georgia, and put America First again."
Visit the Real Georgia Speaks Team Trump Bus Tour page for complete bus tour details at: www.georgiabustour.com
ADVERTISEMENT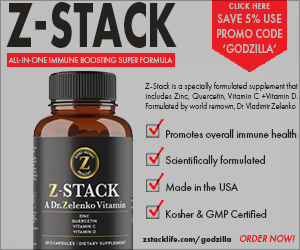 Dr. Vladimir Zelenko has been included in a group of doctors nominated for the Nobel Peace Prize for their role in addressing the coronavirus pandemic.
If the last 18 months have taught us anything it's that YOU have to take control of your own health. You can't rely on the government or big pharma. That's where Z-STACK comes in. Z-STACK is a specially formulated supplement that includes Zinc, Quercetin, Vitamin C, and Vitamin D. Formulated by Dr. Vladimir Zelenko the world-renowned doctor that President Trump credited with his successful early treatment protocol and his decision to take hydroxychloroquine. Go to https://zstacklife.com/godzilla and order today!