Merrick Garland, the U.S. Attorney General, must address the ongoing legal battles against former President Trump as the nation grows weary of repeated revelations regarding interference by the DOJ and FBI in the 2016 and 2020 presidential elections to favor Trump's opponents. When the FBI failed to achieve its desired outcome in 2016, it sought to undermine the presidency of the 45th president.
Special Counsel John Durham, in his recent report about the FBI's investigation into Russian meddling in the 2016 presidential election, found that the Justice Department and FBI "failed to uphold their important mission of strict fidelity to the law" regarding the events during the election campaign. Senator Chuck Grassley (R-Iowa) accused senior FBI and DOJ officials of actively assisting the DNC and Hillary Clinton in promoting the "Russia collusion lie."
Furthermore, in 2020, the FBI played a role in suppressing the dissemination of the Hunter Biden laptop story by Big Tech, presumably to favor Biden's election. Journalist Matt Taibbi astutely observed that Twitter appeared to function as an extension of the FBI.
Every day, Trump becomes a martyr at the hands of the Democrats and the administrative state, who utilize legal means to pursue him.
Special Counsel Jack Smith, appointed by Attorney General Merrick Garland, is investigating Trump for potential violations of the Presidential Records Act, the Espionage Act, and obstruction of justice related to documents recovered from Mar-a-Lago.
Smith is nearing the conclusion of the document investigation, and news reports suggest that he may criminally indict Trump in the days or weeks following Memorial Day. Additionally, Smith is investigating Trump's efforts to overturn the 2020 election.
Read the full article from Tipp Insights here.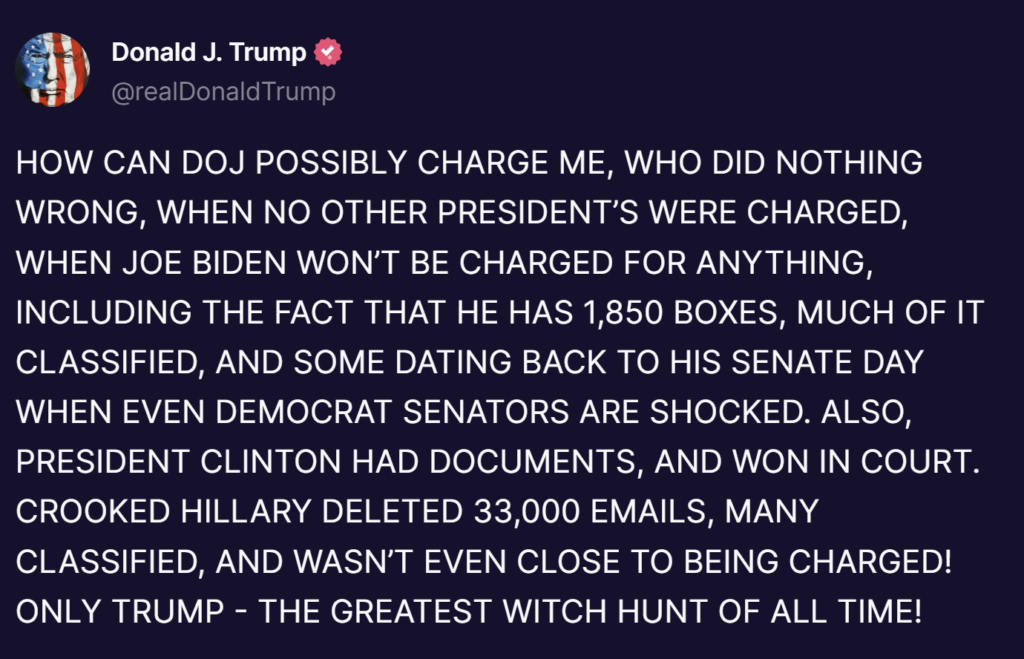 Nolte: Analysis Predicts Death of Cable News Within Decade – Tee Hee
The cord-cutting math doesn't lie. The cancer of cable news will likely be dead within the decade.
And now, I'm going to pat myself on the back…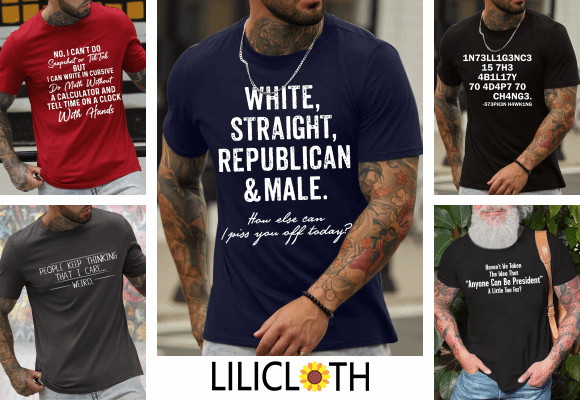 As I have told you for over a decade, the only way to kill CNN, MSNBC, Comedy Central, and other basement-rated networks that hate you and seek your destruction is by canceling your cable TV package.
This includes satellite TV and streaming cable services like Sling TV, but to keep things simple, I will refer to them all as "cable TV."
Cable TV is a total scam and an affirmative action program for left-wing outlets that could never survive on merit (i.e., advertising revenue based on ratings). The scam works like this…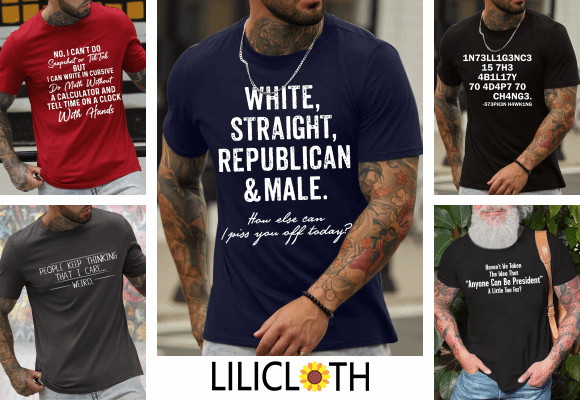 If you're one of those suckers who still pays for cable TV, part of your (insanely overpriced) monthly cable bill goes directly to hate outlets like CNN that want you dead. How else do you think CNN—which currently averages a pathetic 400,000 primetime viewers—survives on advertising? No. CNN could not survive? On advertising revenue? No, it's the rigged cable game that keeps CNNLOL alive. Same with Comedy Central, MTV, and all these other left-wing propaganda outlets.
Read the full story here.
ADVERTISEMENT