Join John Fredericks, Dr. Mehmet Oz, and the Honorable Ben Carson on April 21.
Details below. RSVP at: https://doctoroz.com/april-21/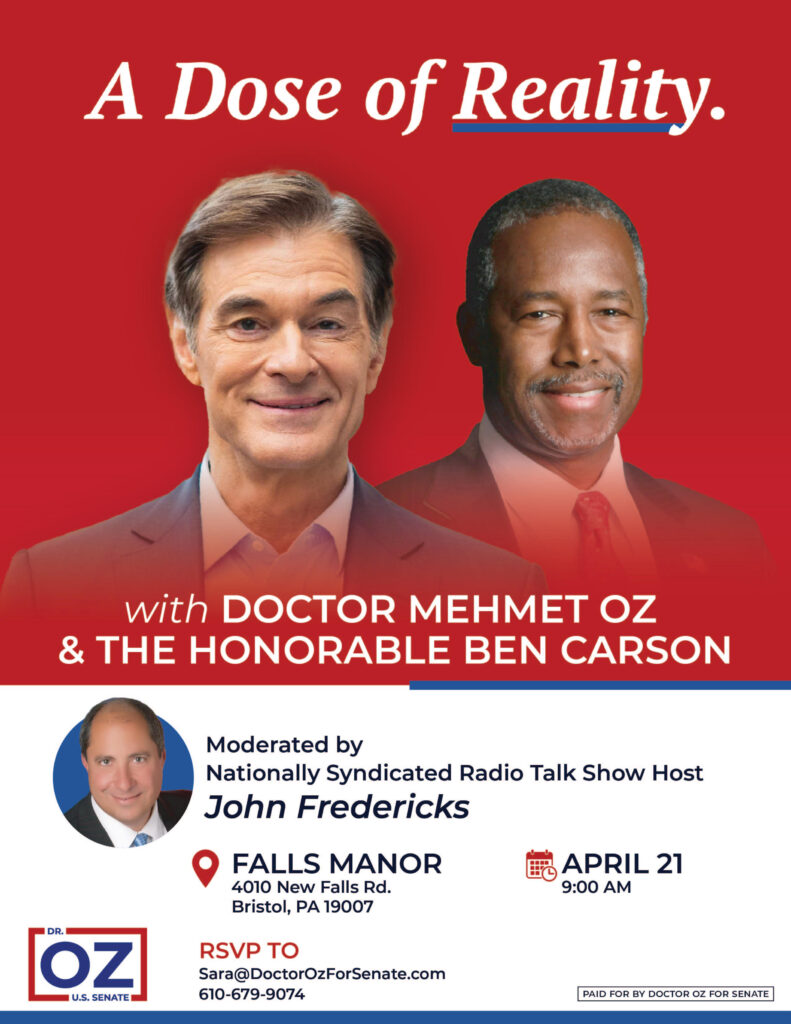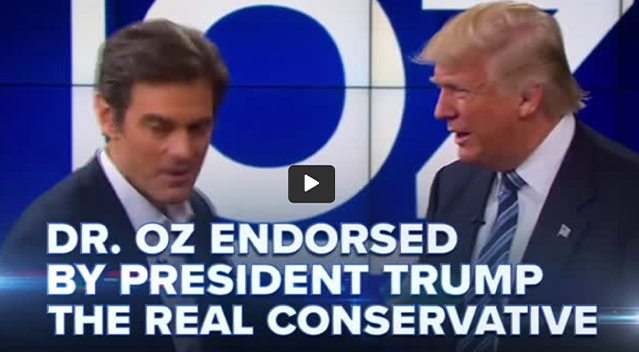 Statement by Donald J. Trump, 45th President of the United States of America
Is the Unselect Committee of January 6th going to see the movie that was just released by Citizens United, called "Rigged," or the movie coming out shortly concerning True the Vote and produced by Dinesh D'souza called "2,000 Mules"? When you watch the movies, or look at any of the other mountains of evidence on the Rigged Election, you would realize that their standard and boring sound bite, "The Big Lie," is actually the Big Lie in reverse!

ADVERTISEMENT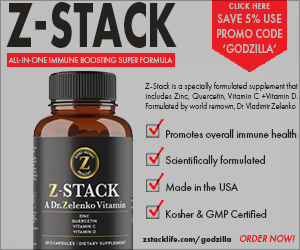 Dr. Vladimir Zelenko has been included in a group of doctors nominated for the Nobel Peace Prize for their role in addressing the coronavirus pandemic.
If the last 18 months have taught us anything it's that YOU have to take control of your own health. You can't rely on the government or big pharma. That's where Z-STACK comes in. Z-STACK is a specially formulated supplement that includes Zinc, Quercetin, Vitamin C, and Vitamin D. Formulated by Dr. Vladimir Zelenko the world-renowned doctor that President Trump credited with his successful early treatment protocol and his decision to take hydroxychloroquine. Go to https://zstacklife.com/godzilla and order today!